What You Can Expect from Neurology of Cannabis

During an appointment with Dr. Stein at Neurology of Cannabis, you will:
1. Provide medical records
2. Review and sign intake forms
3.View an educational medical cannabis video
4. Discuss your condition(s) with Dr. Stein
5. Receive a medical marijuana treatment plan
6. Obtain instructions on how to complete the state-required online application at home
7. Get instructions on how to acquire your medication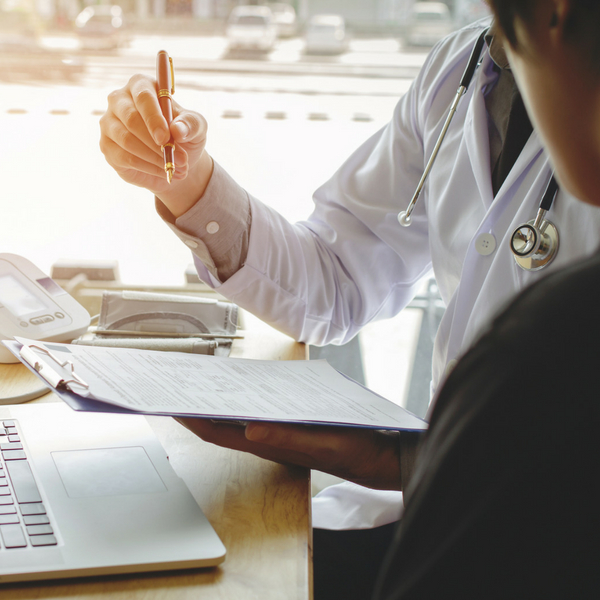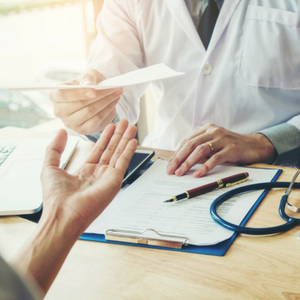 When you visit Neurology of Cannabis, you can expect a clean, welcoming, professional environment. For your initial appointment, we will welcome you to our offices, collect and review your medical records, and provide you with a consent form to review and sign. Once you have completed that initial stage, one of our friendly staff members will escort you to our education area. There, you will review an educational video on medical cannabis detailing its applications, delivery methods, and neurological aspects of medical marijuana treatment.
Next you will meet with Dr. Stein to discuss your medical needs and your specific treatment options. You will receive your patient registration number and all the materials and guidance necessary to receive your Florida Medical Marijuana Card. We make the process as seamless as possible for our patients.
If you have further questions, reach out to our team here. We would love to speak with you and answer any questions you may have about treatment options.


About Neurology of Cannabis
Located in beautiful Sarasota, Florida, the offices of Neurology of Cannabis are open to all full-time and seasonal Florida residents exploring medical treatment options with medical marijuana.
At Neurology of Cannabis, we are passionate about the effective use of medical marijuana to transform the health of our patients.
Our mission is to improve the quality of life for all Floridians through the responsible use of cannabis.