Bradenton, Florida Marijuana Doctor

How to Get Your Medical Marijuana Card in Bradenton, Florida
Annual Fee $250
Your first step will be making an appointment with Dr. Stein to discuss your medical situation and treatment needs. Dr. Stein will issue you a personalized recommendation for a medical marijuana regimen and instructions for obtaining your medical marijuana card.
During your appointment with Dr. Stein, you will:
1. Review your medical records.
2.  Watch an educational video on medical cannabis.
3. Discuss your conditions and needs with Dr. Stein.
4. Receive a medical marijuana treatment plan.
5. Obtain instructions on how to complete the state-required online application at home.
6. Get instructions on how to acquire your medication.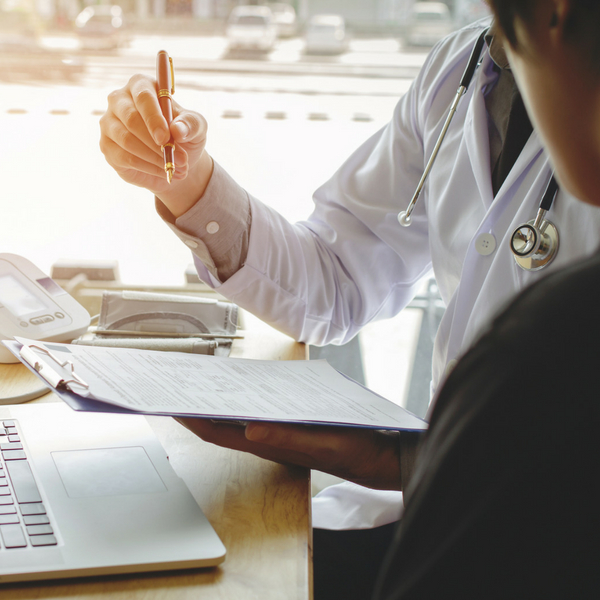 1. Review welcome and signup emails from the Medical Marijuana Use Registry.
2.  Login and change your password.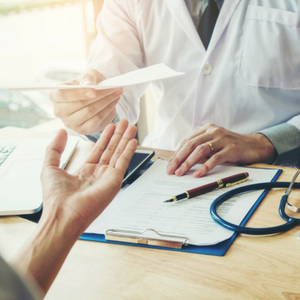 Easy Pricing Model
Our annual treatment fee of $250* includes:
Review of medical records.
Initial consultation with Dr. Stein.
Comprehensive medical marijuana treatment plan.
Initial certification and 6-month recertification by Dr. Stein in the state-required MMU registry.
All required medication renewals for the full year.
Registration of a patient caregiver if needed.
Easy access to office staff for medication adjustments.
*This fee does not include the cost of medication or the $75 registration and card renewal fee payable to the State of Florida.
*Ask us about our discount program for military veterans.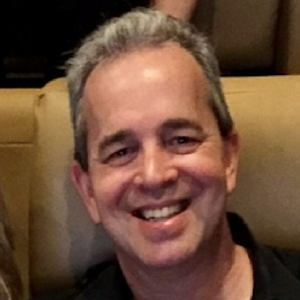 Dr. Daniel P. Stein holds over 25 years of practice experience with a deep background in neurology. Every new patient will meet one-on-one with Dr. Stein to discuss their current situation, medical records, lifestyle and needs. Then, Dr. Stein will make personalized treatment recommendations and help patients through their next steps.
Start improving your quality of life with one simple appointment.


About Neurology of Cannabis
Located in beautiful Sarasota, Florida, the offices of Neurology of Cannabis are open to all full-time and seasonal Florida residents exploring medical treatment options with medical marijuana.
At Neurology of Cannabis, we are passionate about the effective use of medical marijuana to transform the health of our patients.
Our mission is to improve the quality of life for all Floridians through the responsible use of cannabis.